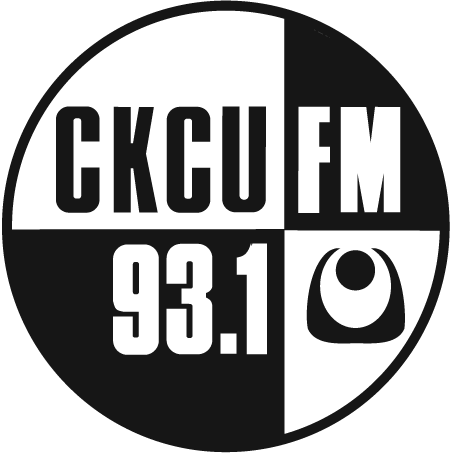 This is a selection of interviews I did for Soy Latinoamérica (CKCU 93.1 FM) between August 2013 and June 2017. Clicking on the date will take you to the corresponding interview page. Availability of each podcast depends on CKCU 93.1 FM's server capacity and copyrights.
June 5th, 2017
Interview with Nathali Rosado, from the Immigrant and Refugee Communities, about the Neighbours, Friends and Family campaign.
February 27th, 2017
Interview with Christian Belisle about amazing award winning Latin American films.
October 19th, 2015
Interview with Brett Babcock, a well-known and highly accomplished member of the Canadian and International Trampoline and Tumbling community, about sports and disability.